Sale Equipment
We are clearing out our inventory of used SUPS and accessories. Everything is lightly used and in good condition. Please read our guidlines below.
Purchased items can be picked up locally.
If you are not local and would like to purchase please .
All equipment has been inspected and is in working condition.
All sales are final.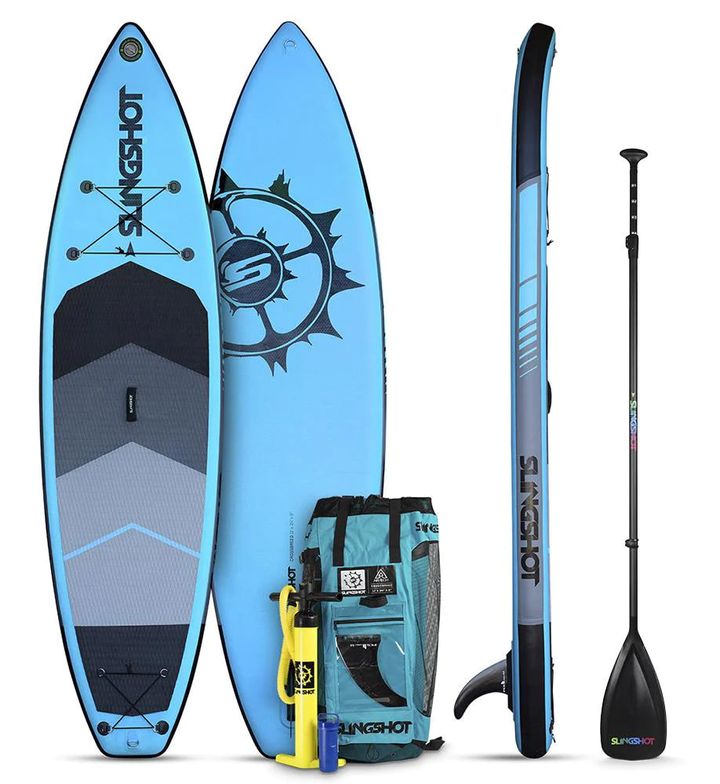 Slingshot Crossbreed 11' Airtech Package
From relaxing summer days on the beach with family and friends to backcountry adventures in pristine lakes and streams, Slingshot's Crossbreed inflatable paddleboard is your ticket to user-friendly paddling.
This package includes:
11' Slingshot Crossbreed Airtech Inflatable paddle board
Crossbreed Airtech Adjustable Paddle
9" FCSII quick release tool-less fin
Dual action speed pump with pressure gage
Heavy duty backpack
Bow and Aft Storage Bungees
Indicate your preferred color (blue, green, aqua) at checkout and if available we will match.
Buy Now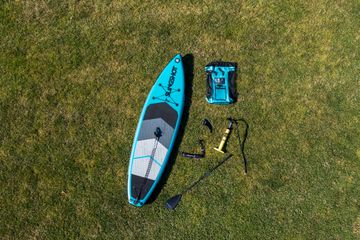 Have Questions?
Rental, setup or tech, our FAQ has the answers.
Read the FAQ